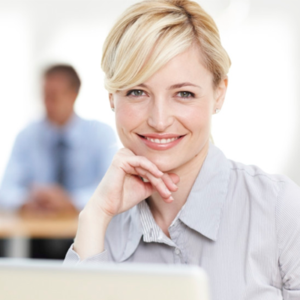 Travel Booker Commission
Earn commission with Airport Meet and Assist
Airport Meet and Assist is useful for business travellers, frequent fliers, celebrities, VIPs, corporate groups, artists, nervous travellers, and older/younger travellers.
When you book our Airport Meet and Assist service at an undiscounted rate you can claim booker Commission.
The Commission is payable to you, or to your organization and the amount is USD30 per Meet and Assist booking.
More...
• See the terms & rules: https://asiafasttrack.com/commission_rules.htm
• Register here for commission: https://asiafasttrack.com/#register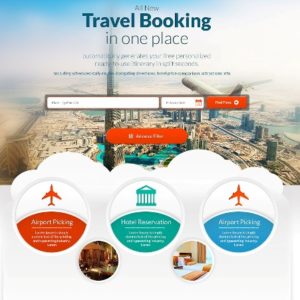 Widget for travel Websites & Blogs
Add our widget to your site, and get commission
If you own a travel related website or travel blog we will give you a plugin or javascriptt code that will generate a Fast Track "widget" (GUI) through which users can enter out booking tool and can make online bookings.
You will receive USD30 for each completed booking made through your website or blog page.
You can choose receive a notification each time a booking is made or just wait for your commission payment. For full details just email us.
Your widget will appear like the example below....