C
omments from real users: 2017 – 2020…
Secretary
"…Dinesh confirmed everything went very well! I love this service. It lets me sleep at night!…"
Low Cost Airline user
"…Everything was great again with this departure, very smooth. Thank you so much for your assistance with this…"(October 2019)
Passengers in a hurry
"…Thank you so much. With this kind of quick service, I definitely will use you again…" (Feb 2019)
Emergency Help
"…Phillip your company did a wonderful job!! I talked to Jude several times as they were diverted to Wellington and would not had made the flight without his help. Every flight was full for days ! I cannot tell you how happy I was for your service!!! Jude did a great job! Thank you again!…" (Jan 2020)
Single Female Traveller
"…The person that met me was outstanding. Thank you kindly – it was great…" (July 2018)
Business Travel Agent
…Thank you again for today's service. Yes, the clients commented that everything was very smooth and they did use the word perfect…" (Sept 2018)
Business Passenger in New Airport
"…I met with Jason and he had very efficiently taken me through all the processes and speedily too. Looking forward to using you again…"
MICE Affinity Group Organizer
"…Thanks for all your help during our recent trip to Vietnam. It made our trip very easy…"
Departing Elderley Couple
"…We are at the gate. the greeter was lovely. Very easy process. Thank you…"
Executive Assistant
"…I wanted to thank you for the seamless arrival service for Eric today – he appreciated it a lot! As he travels to Shanghai regularly, you can be sure we will soon book your services again…"
Family Traveller
"…I just wanted to extend my Thank you and feedback. My mother really liked the service and I would like to give a testimony / feedback for the same. Thank you once again and will definitely recommend and use your services again !.."
Air to Ferry Connection
"…It was perfect. Thanks so much for your help you have been brilliant…"
Travel Management Company
"…Thanks so much Sam, swift and efficient and so easy to use. We will use you for these services in future…"
Luxury Travel Agent
"…You guys were great, thank you so much, will definitely keep your info for future. I do get requests for this type of service frequently, so will be in contact again soon…"
Business Class Traveller
"…I want to commend Patrick on the fine job he did for us…without his help it we might have missed our flight. You run a very good service…"
Connecting Passenger
"…Many thanks for the great service and silky smooth transition!…"
Frequent Corporate Flier
"…Thank you so much for all the wonderful work your doing, thank you! all the greeters and assistants were so helpful and very nice at all the airports, I'm very grateful…"
Economy Cabin Business Traveller
"…Philip, Wanted to sincerely thank you for doing such a great job at the last moment. Yaniv sent me a message that your service was superb…."
Hotel Concierge Staff
"…Everything worked perfectly. It was a great service. We certainly will be repeat customers…"
In-house Company Travel Exec
"…Thank you again for all of your help, you and your team have been wonderful. 3 pairs of eyes looked at this. And all missed the most important detail..Again thank you kindly…"
Who uses our VIP airport assistance?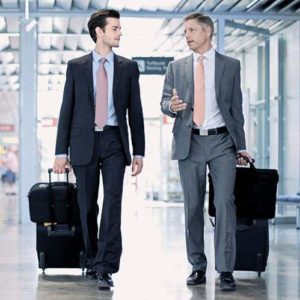 Business Travellers in any class
Travellers flying low cost, economy or premium cabins on business and wanting to use Fast Track's airport assistance to pass hassle-free through busy and unfamiliar airports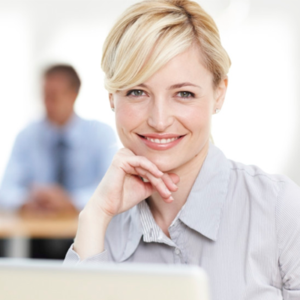 Travel Agents & Flight Bookers
PAs, secretaries, flight bookers and travel agents can book this service for their boss or passengers with confidence, and can earn booking commission at the same time.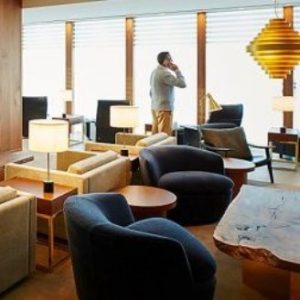 Frequent Fliers, always travelling
Fliers who regularly use certain airports and need the quickest route through the formalities each time, or who are often visiting new and unfamilair airports and countries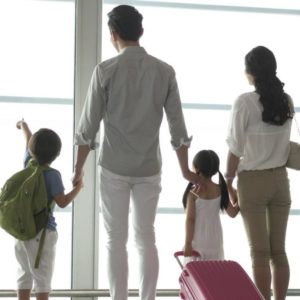 Families; Family Groups
Family groups will find our fast track or airport assistance service really helpful after long flights. Discounted Family Group rates are available in Australia, NZ, S Africa, UK, Japan & Dubai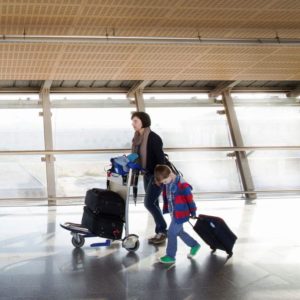 Mums travelling with kids
Single mums (or dads) travelling with kids can have their hands full with pushchairs, bags and wriggling, tired children! Our greeters will help get everyone through the airport as quickly as possible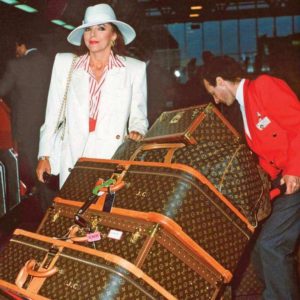 Celebrities and Superstars
Celebrities, actors, models and performers like to control their exposure to fans and intrusive paparazzi. We will arrange fast, private, or VIP routes through the airport, help with bags, or extra security.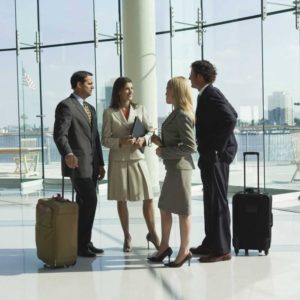 Corporate, Incentives, Roadshows
Corporate Road show participants or incentive groups will enjoy the special executive handling that Fast Track will arrange for them when the arrive, depart or pass through a strange & busy airport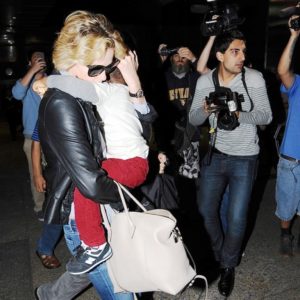 Actors, Models, Performers & Bands
Musicians and models often travel with crew, band members, assistants and a lot of bags and equipment. Our airport staff will arrange special handling for the VIP talent, and baggage assistance for the accompanying staff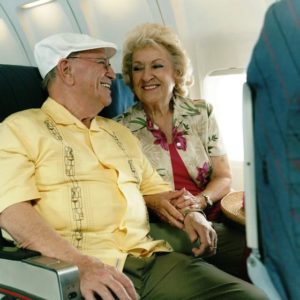 Older Fliers needing extra help
Older travellers will enjoy the special personal care and attention, help and guidance that they will receive at a busy airport before or after a long and tiring flight. A nice start or end to a special journey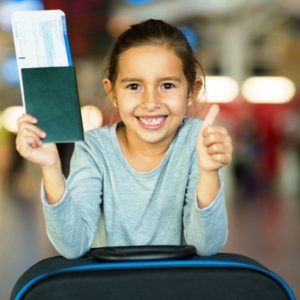 Younger Fliers connecting flights
Most airlines offer "unaccompanied minor " schemes for children travelling alone. But that may not cover transfers between different airlines, or help for under 18's travelling alone who are not allowed to enter an airline lounge serving alcohol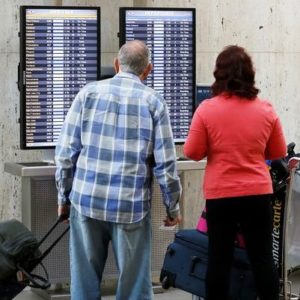 Worried Travellers, Nervous Fliers
New aiports, airports in countries with unusual language, can be concerning for anyone getting a visa, finding a driver or making a connection. Fast Track staff will provide a reliable and understandable solution and service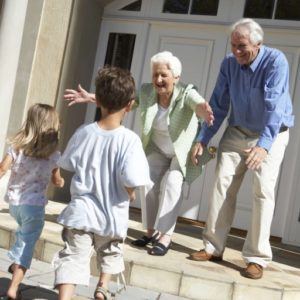 Visiting Relatives and Relatives
If you are visiting your friends or relatives, or if they are visiting you, then a Airport Meet and Assist service is a great treat for the travellers, and a memorable way to start and end their visit.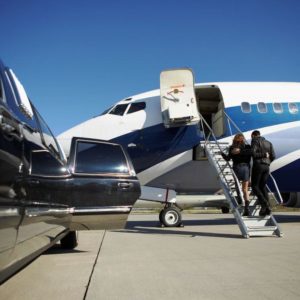 High end & private jet travellers
In some airports there are high end elite VVIP options for private Jet and elite travellers. These may include a limousine tarmac transfer from/to airplane, private VIP facilities, and special handling of border controls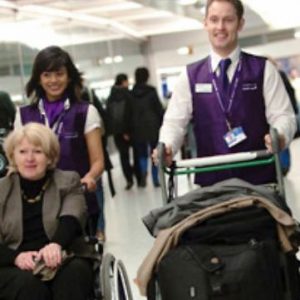 Special Assistance for connections
young, old or disabled passengers who are connecting between different airlines, or on different tickets, needing some extra help with both arrival and departure which is not offered by airline staff