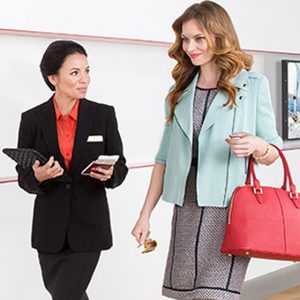 VIP Transit and Connection
Our Airport Concierge team will meet you at the air-bridge, escort you through all necessary visa, quarantine, transit, security, immigration, baggage, and customs procedures; and lead you to the next flight's check in area, to your airline lounge, and/or to the boarding gate. If a change of terminal is required the greeter normally accompanies you between terminals. If the distance between terminals is great, or you prefer privacy, we may suggest you use an "inter-terminal transfer" in a private vehicle. Otherwise the airport shuttle or transfer system will be used.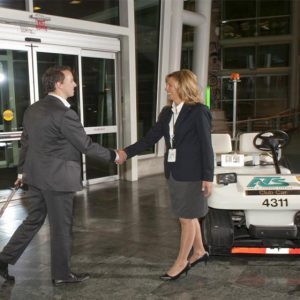 Do I have to pass immigration?
If you are entering or leaving the country, then yes, you need to pass immigration. If you are transferring between two international flights, then it varies. Sometimes a connection can be done within the transit area, sometimes not. It depends on the airlines, the ticket(s) and the airport. If a low cost "point to point" airline is one of the flights, or you have two unconnected tickets, then you may have to go "land-side" through immigration to collect bags and check in again. Our expert Airport Concierge booking team will suggest the best solution.