Gabon Airport VIP in LBV
Gabon Airport VIP Meet and Greet staff will meet you at your arrival gate and escort you all the way to your next flight or to your driver, or the other way around. The airport assistance service is available in Gabon international airport LBV
Fast Track's Meet & Assist service in Gabon Libreville airport is helpful for any traveler passing through one of Africa's international or local airports and who wants some personal help and VVIP assistance. They will be met at the gate or kerbside, and guided all way though the airport for a real VIP airport experience.
Arrival, Departure, Connection or Transit
We offer a full range of help for those arriving or departing. Your Meet and Assist greeter will be waiting to assist you from the airbridge or kerbside and will guide you through the fastest channels all the way between air and ground transportation. We make every service personal.
They will help smooth the way if there are any language issues, assist with your Visa on Arrival or baggage retrieval and can use try to their Airport security clearance to Fast Track you through immigration & border control process, making it all smooth and quick.
And if you are connecting or are in transit, our Gabon greeters will meet you and assist in any way possible as they accompany you through the airport to your next flight. They are familiar with the airport layout and know the fastest way to get you from A to B without any unnecessary delays if time is tight.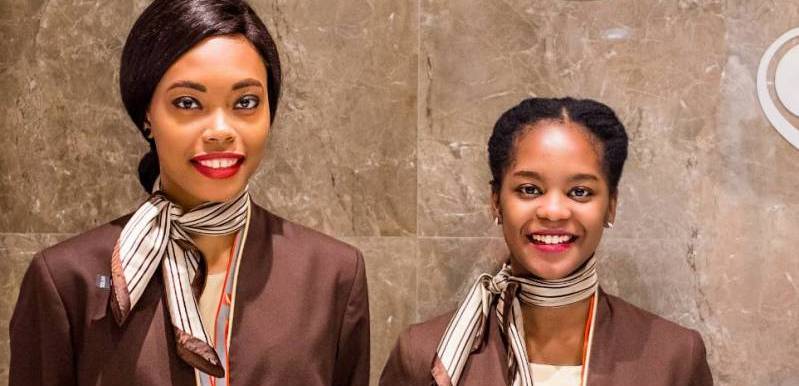 Léon-Mba International Airport (IATA: LBV) Dating back to the 1950s this airport is the main international airport in Gabon and serves Libreville. The city is 9Km from the airport and takes 15 minutes by taxi.  There are 2 terminals; domestic and international. There is a good selection of cafes and restaurants as well as a bar 'The Toucan' that is open 24 hours a day. It has a well equipped Duty Free shop, newspaper stand and a wonderful chocolate shop where the products are made of Gabonese chocolate.
Airport assistance options in Gabon.
Arrival and departure services in Gabon are fully supported and staff contact and liaise with in bound or waiting drivers (licensed Taxi and limo services are available and there are app based or private hire & car rental services). VOA and e-Visa assistance can be arranged and given for an additional charge. Porters are available for hire, but baggage trolleys are provided free for passengers to push their bags past customs and through security. There are air side departure lounges (Executive, VIP and VVIP) the airports which are equipped with showers and facilities. Special lounge access on departure may arranged for a fee. Transfer or connection between two flights (international and/or domestic) is also fully supported involving different terminals as needed.
So whether you are a VIP, a performer, a celebrity, a visiting official, a business traveller or private tourist, if you want some special airport assistance, our professional Fast Track meet and greet team will assist you and take care of everything.
Our dedicated Libreville airport assistance team will ensure a quick and safe VVIP experience at the airport and will help protect your well being, privacy and security inside the terminal. See all the airports in Africa that we serve. Click and read more about LBV airport. You can book on line and pay through a secure gateway, or just E-mail us about the Fast Track service you need.
AfricaFastTrack.com | Faster Service. Shorter Lines. Personal Help.